RJ Buckley is the dictionary definition of an Indie Director. He has directed over thirty short films, four web series', and recently wrapped production on his first feature film.
Most directors brag about their massive budgets. RJ brags about his no budgets.
He has never been accused of being a smart man.
The Sexes "Chapter One"
09:13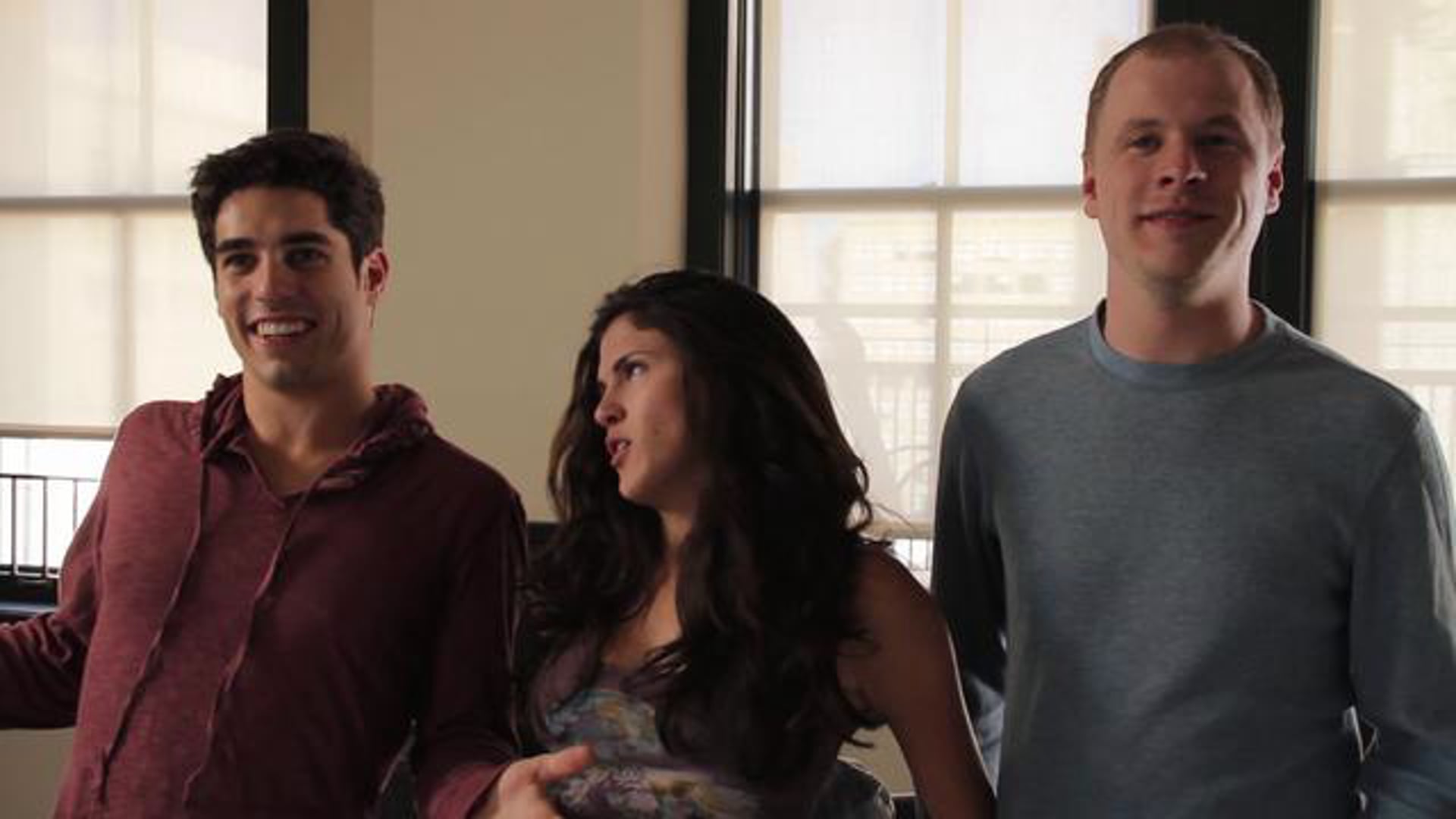 Drunken Intervention When Your Best Friend is Dating a C-Word
08:14
Our [Step] Brother Justin
12:32
The Sexes "Chapter Two"
09:26